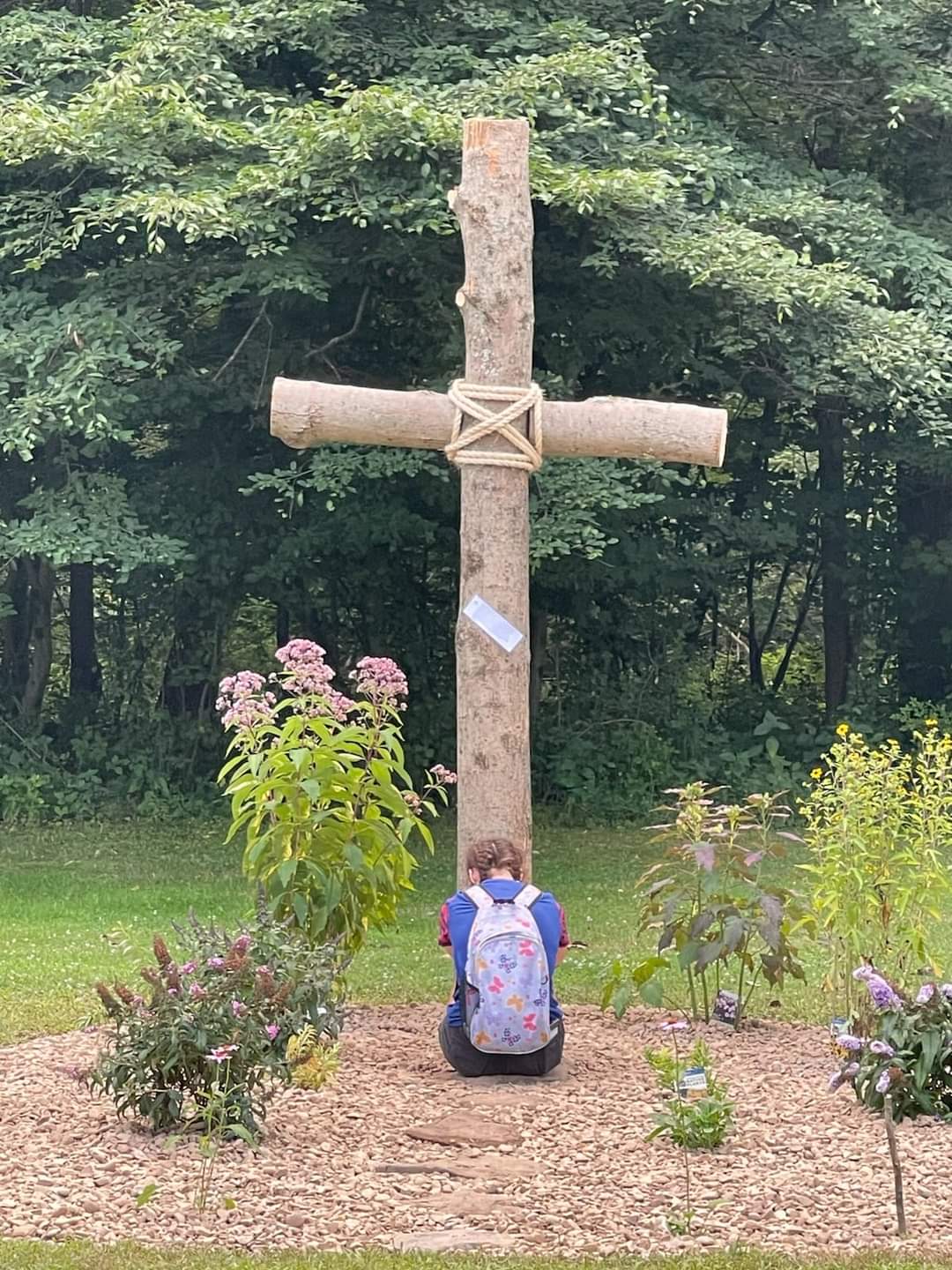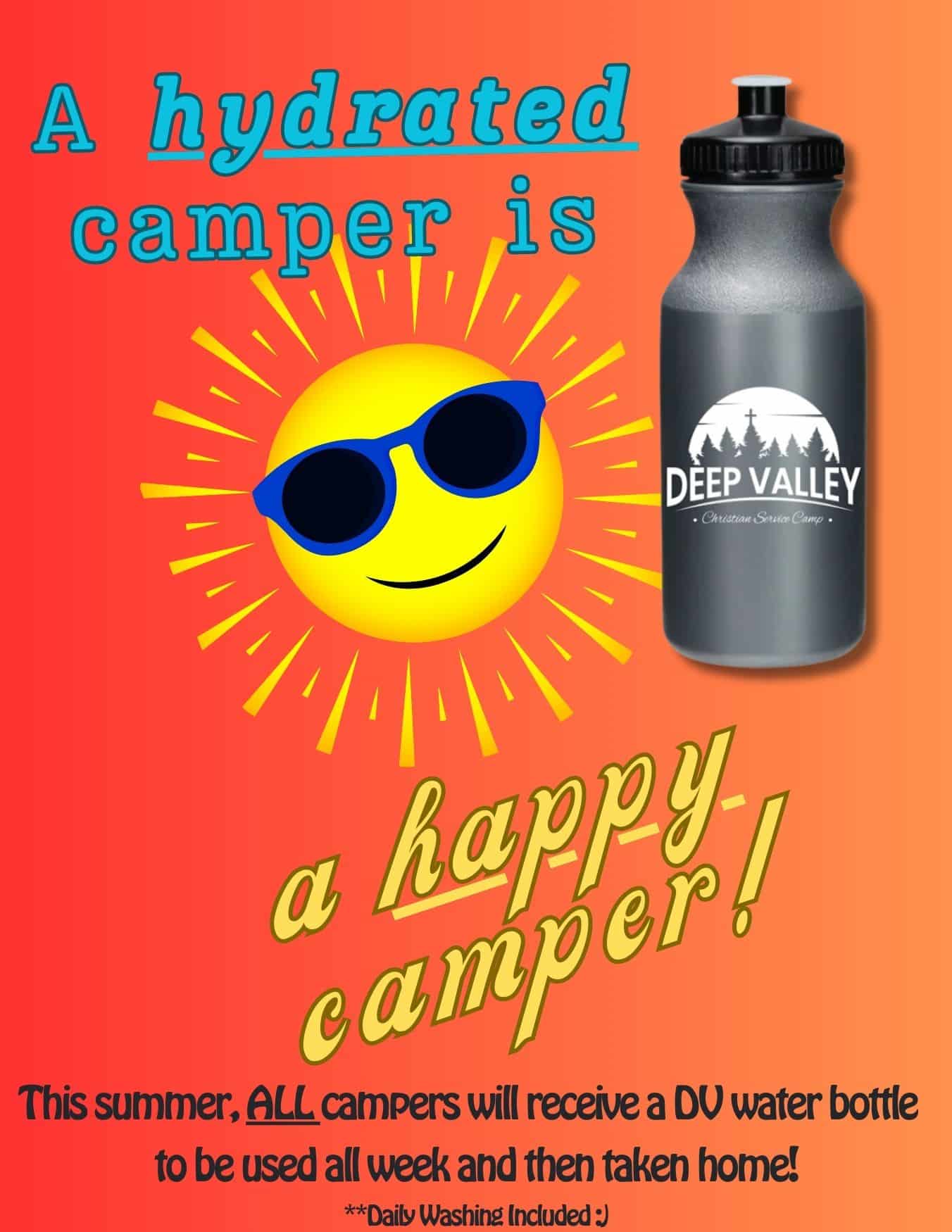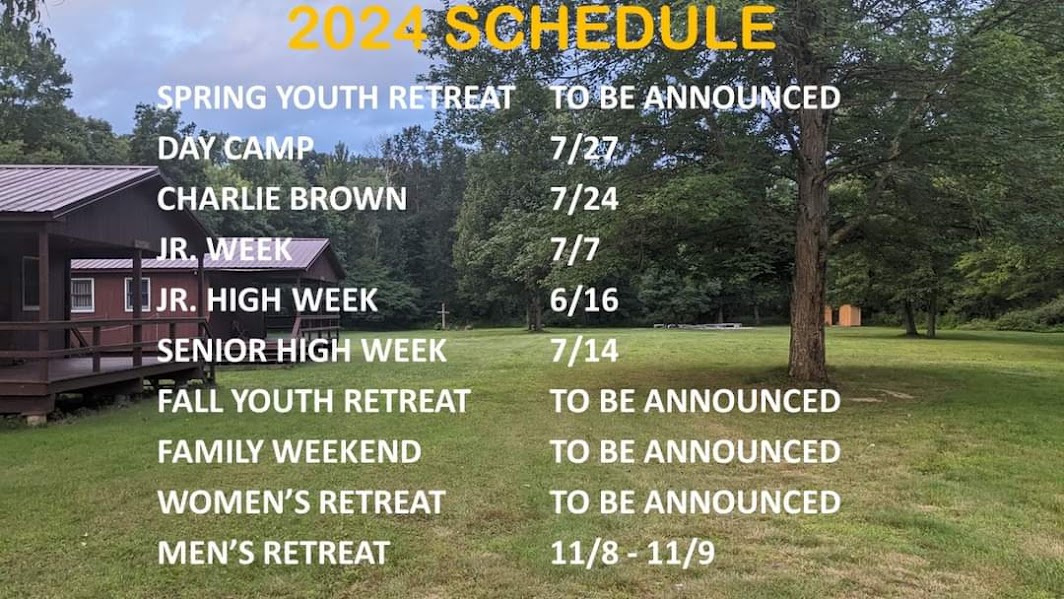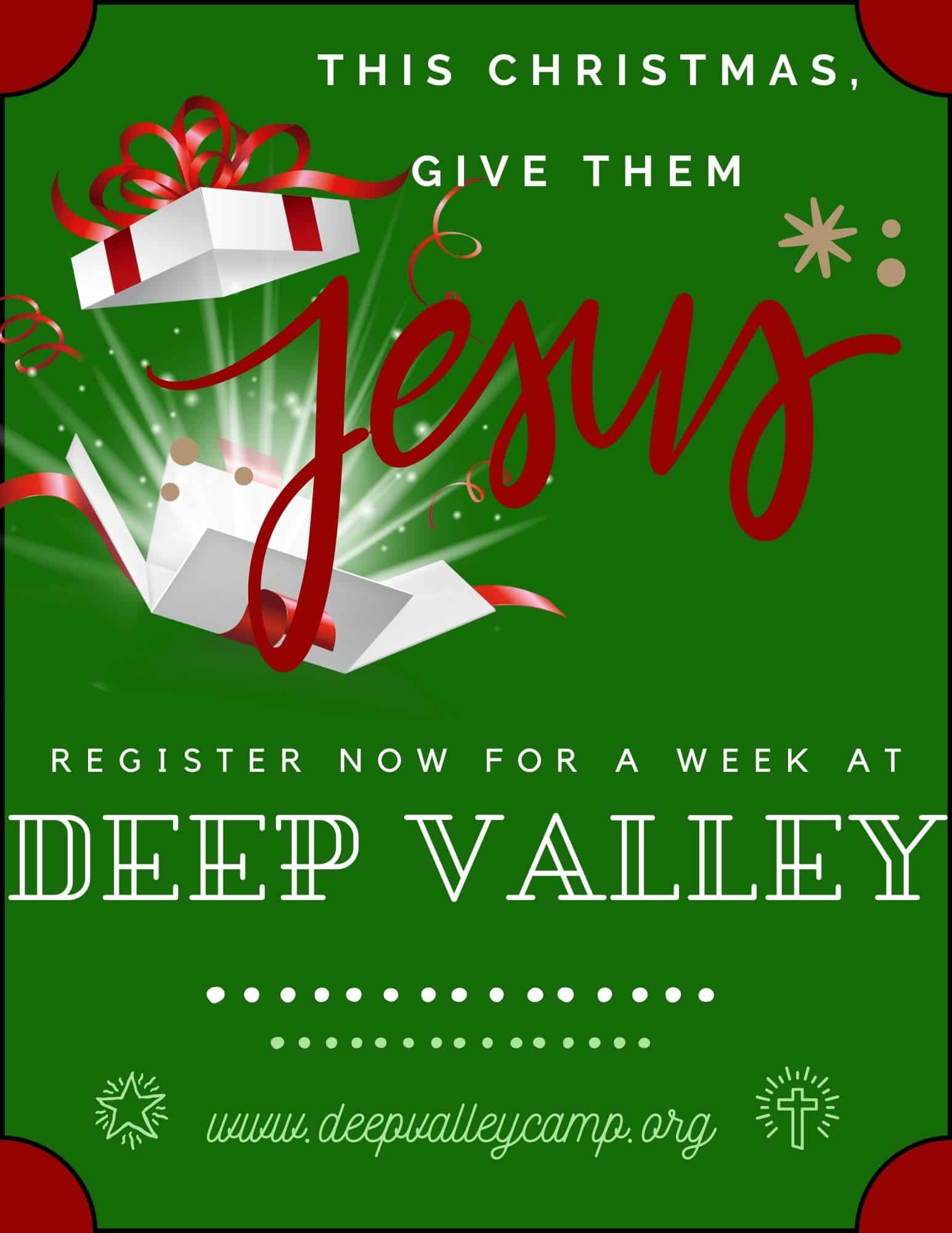 DEEP VALLEY CHRISTIAN SERVICE CAMP
Deep Valley Christian Service Camp is located in Western PA. We have been providing a strong biblical based camp to the area for over 50 years. At DVCSC we strive to help grow the Kingdom of God through Godly relational influence with the campers.
Here at Deep Valley we offer multiple weeks of camp ranging from first grade up through high school. We also have a Spring and Fall retreat for 7th-12th graders.